Branding Your Image To The Community
"Building Small Business Brands With Purpose & Passion"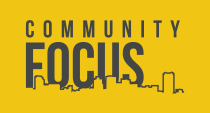 Bold Solutions
Time, Money and Lack Of Resources Can Create Major Obstacles In Your Marketing Plan.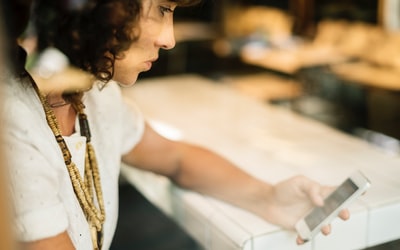 Time
Is There Just Not Enough Time To Do It All. Our Team Will Stand With You To Support You In Your Efforts To Get Your Message Out To The Community.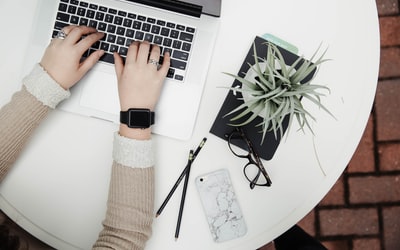 Money
Are You Spending Too Much Money For Your Marketing? Do You Need a Program That Doesn't Bleed You Dry But Builds Your Brand?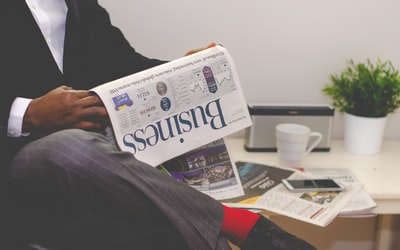 Resources
Lack Of Resources Can Put Us A Step Behind. We Can Be The Team Behind You To Support Your Business In Both The Technical & Creative Aspects.
Our Team Can Help In Multiple Areas Create Implement & Maintain A Marketing Strategy That Will Get Your Business Noticed!
All Inclusive Marketing Packages
Consistently brand your image through one of our Custom Designed Packages that will highlight YOU as a leader in your field!
Social Media & Google Ads
Social Media Made Easy. Allow one of our experts to post & run creative ads through Facebook.
Google ad management takes the stress and worry off your back! Set your budget and we will take care of the rest
Web Design
Need a website? Ready to upgrade your current site? Allow our web developers to create an eye catching website today
Get Your Message to The Community Through Creative Target Branding!