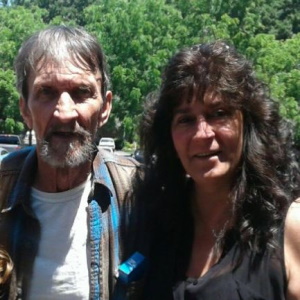 Bonnie Whitehead
Senior Account Executive
Bonnie.Whitehead@communityfocus.com
20 Years of Experience
I strive to build relationships with companies across the country. I provide the very best marketing and advertising services to all my customers. For 12 years, Community Focus has given me the opportunity to help clients who want their business to reach across all platforms. I have 1 son, 2 daughters, and 3 beautiful grandchildren. I am active in my church. I love people and I look forward to working with you.
1-800-669-6801
×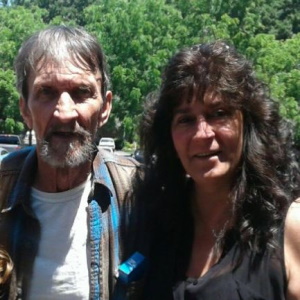 Bonnie WhiteheadSenior Account Executive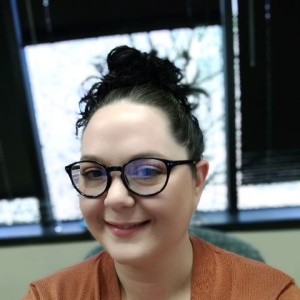 Ali Hecker
Senior Account Executive
alison.hecker@communityfocus.com
11 Years Experience
I pride myself on going above and beyond for every one of my clients, providing honest and trustworthy service and doing it all with a positive attitude. I'm grateful for every rewarding relationship I have the opportunity to build, professionally and personally.
"Acknowledging the good that you already have in your life is the foundation for all abundance." -Eckhart Tolle
Direct Line 757-776-0615
×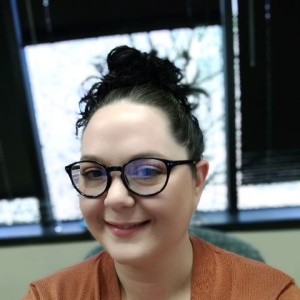 Ali HeckerSenior Account Executive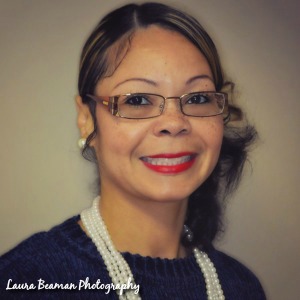 Eve Knighten
Senior Account Executive
Eve.Knighten@communityfocus.com
As a dedicated Senior Account Executive, my goal is to make every business owner I contact a customer for life. I enjoy what I do, and it shows, I recently celebrated my 15th year anniversary with the company this January. I also ended 2020 with a bang-I am the proud recipient of the "100,000 Sales Club Award".
I take great pride in offering my clients outstanding advertising year after year with the most up-to-date techniques and products. I have a sincere interest in my client's needs and not only value but appreciate their trust. I have proven to be a loyal employee and I will be just as loyal to you! When I am not hard at work, I enjoy spending lots of time with my grandson. I look forward to meeting you and taking care of all your advertising needs.
1-800-669-6801
×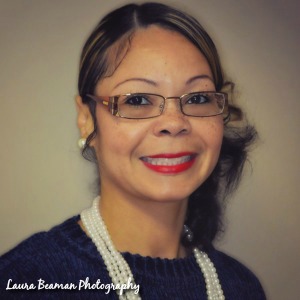 Eve KnightenSenior Account Executive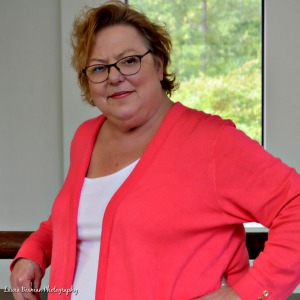 Karen Hogge
Senior Account Executive
Karen.Hogge@communityfocus.com
×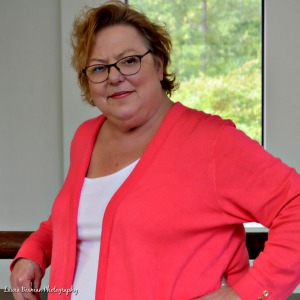 Karen HoggeSenior Account Executive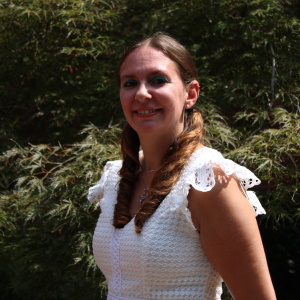 Jocelyn Bayer
Account Executive
jocelyn.bayer@communityfocus.com
I started with Community Focus in April 2021. I am originally from Long Island, NY where I was born and raised. I am the proud mother of two beautiful girls. I enjoy taking my girls to the beach and the many parks in my area.
I am excited to help your business and bring fresh ideas to your marketing plan.  I look forward to getting your business the right exposure to the targeted people in your area. I am looking to build relationships and work with owners directly to regain that personal customer service.  Let me be your marketing and brand advertising expert!
"Become the person who would attract the results you seek." -Jim Cathcart
Let me guide you in attracting the advertising results you seek!
757-852-0671
×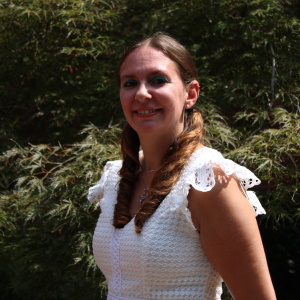 Jocelyn BayerAccount Executive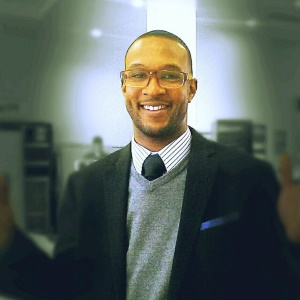 Peter Mitchell "AKA" Lieutenant
Senior Account Executive
peter.mitchell@communityfocus.com
Years of Experience: 20 plus years of direct sales, customer service, corp training and management
My mission is to add value to each and every situation in life that I have the pleasure to come in contact with.  Years of service in Corporate Banking, Real Estate and Sales has helped me gain invaluable multicultural marketing experience, which I utilize in my daily actions and interactions with with the marketplace.
Peter J. Mitchell
Direct Line 757-974-8211
×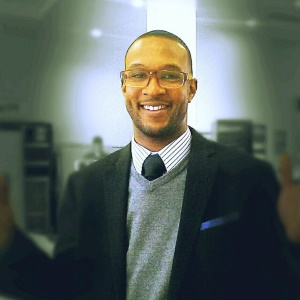 Peter Mitchell "AKA" LieutenantSenior Account Executive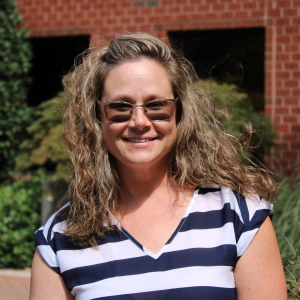 Bekky Bonnett
General Manager
bbonnett@contractco.com
With 20 Years of branding, advertising and marketing experience behind me, I am proud to offer my clients all over the country the most up-to-date advertising methods available today! I have experience in advertising, social media marketing, building and maintaining websites, and managing social media pages, and more. I am always eager to learn more about the market and how to help my businesses grow.
I love to rock climb and workout, but most importantly, I am a wife and a proud mother of a 17 year old son.
And… I love my Akita, Gabe!
I would like to thank all my clients for all they do for me!
Direct Line 757-238-6361
×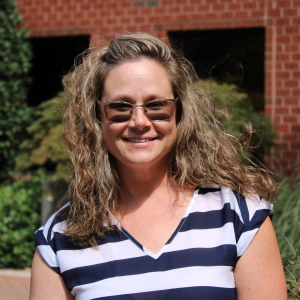 Bekky BonnettGeneral Manager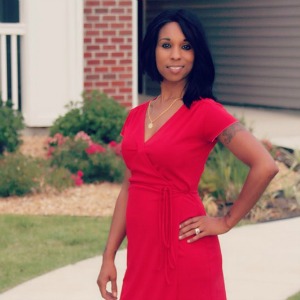 Latoya Haight
Training & Recruiting Manager
LHaight@contractco.com
20 Years of Sales Experience
10 Years of Managerial Experience
"Success Doesn't Just Find You, You Have To Go Out And Get It!"
For 20 years, I have been in the business of sales. Understanding that sales ultimately means that I'm marketing my personality, I have helped businesses across Hampton Roads adapt their strategies. I am an asset to the community, taking a sincere interest in the economy of Hampton Roads and the entire state of Virginia!
I currently hold a Master's degree in Government from Regent University and a Bachelor's degree in Criminal Justice. As a training and managing recruiter at Contract Net, I enjoy helping my co-workers and colleagues exceed expectations with their clientele.
At Contract Net, we aim to continuously reinvent our digital marketing strategies and social media management so that we can achieve numbers that others won't. Our goal is to help businesses and organizations all across the United States of America reach their financial goals with social media outreach and marketing!
As a national organization, we truly plant the seeds for growth for individual business owners and corporations of all sizes! "We Drive the Entire Economy of Civilization."
×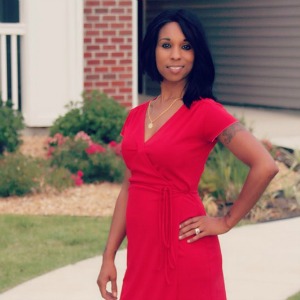 Latoya HaightTraining & Recruiting Manager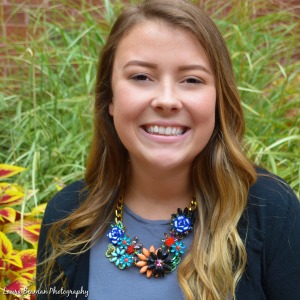 Destinee Shotts
Creative Team
destinee.shotts@communityfocus.com
Creative Ad Management – Facebook & Google Expert
757-578-3500
×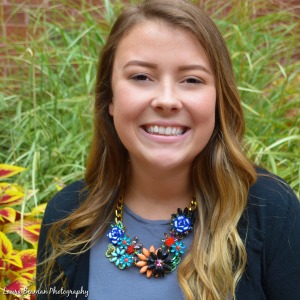 Destinee ShottsCreative Team