Leading The Way With Effective Social Media Management
Connecting With Your Customer Base Through Social Platforms Creates A Direct line of Communication Between You and Those You Serve.
Facebook Page Management
Do You Need Someone To Manage Your Facebook Page To Allow You More Time To Manage Your Business? Do You Want To Stay Relevant and Up To Date On Your Facebook Page For Your Current And Potential Clients?
WE CAN HELP!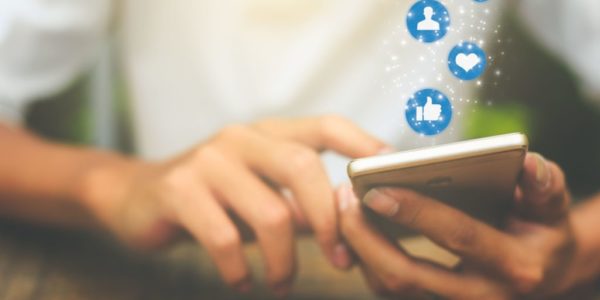 Facebook Ad Management
Improve Your Facebook Following With Creative Facebook Ads That Will Get Your Message To The Community and Gain A Following
WE CAN HELP!
Prices As low As $300 a Month Plus Ad Budget